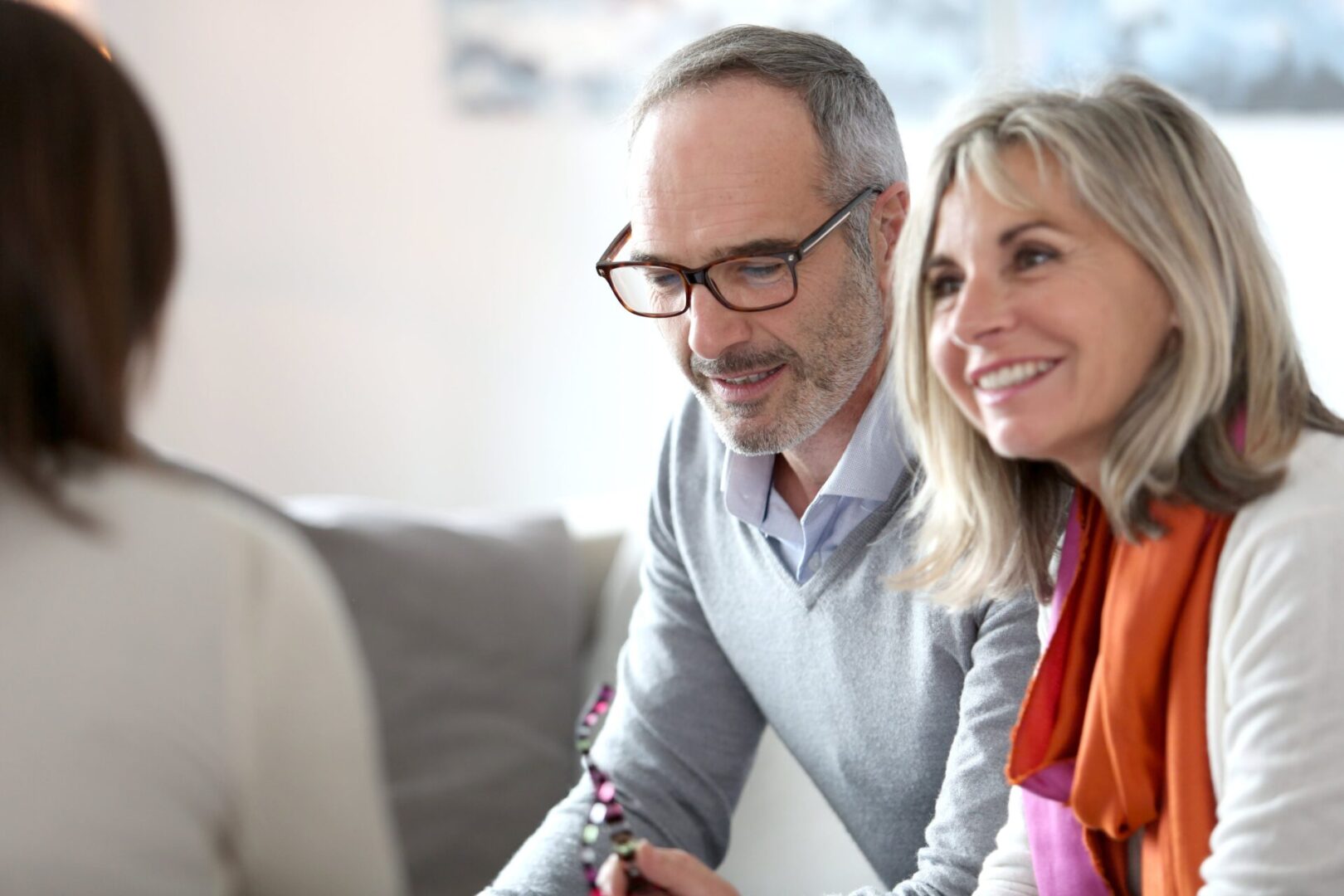 There Is No Substitute for Experience
Foundation industry experience since 1977
Inspection Services That You Can Trust
Years of Experience That You Can Count On
Independent Foundation Consulting offers top-of-the-line inspection services for both your foundation and drain tile.
Whether you are a homeowner looking for an unbiased opinion about repair needs or a realtor needing an
independent opinion, we've got you covered.
Experienced in conducting foundation inspections before purchase on properties

Assisting homeowners of all types in understanding bids from contractors
Skilled in educating on proper repair processes and reinforcing strategies

Collaborates with Realtors and other invested parties in the evaluation of foundations
Assisting homeowners in understanding bids from contractors and collaborating with realtors, attorneys, lending institutions, and other interested parties in the evaluation of foundations

Independent Foundation Inspection
Our initial service starts with the performance of a detailed specialty inspection in order to determine the condition of the foundation on a single-family home or a multi-family building; this involves a thorough inspection of not only the foundation area itself but also the exterior perimeter of the building as well.
The exterior of the building gives many clues of what has or may be occurring inside the basement; the exterior inspection is most commonly concerned with any potential moisture issues that could adversely affect the foundation system; having viewed the building from both inside and out, we are able to achieve a level of certainty.
This allows us to then write a corrective prescription that is most appropriate to that particular building that information is provided to the client in the form of what we call a summary of findings. This is a narrative explanation that details our observations, our advised correction, and an approximate cost to have the work done. We deliver the summary to the client immediately at the time of inspection with a written report.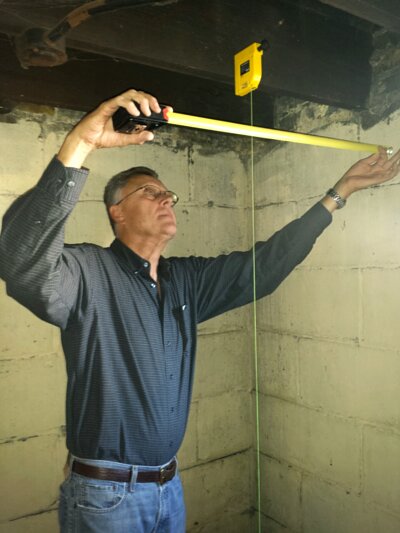 A drain tile inspection generally consists of opening up at least three holes in different parts of the basement to check the condition of the interior tile and how well it is functioning. The tile is visually inspected for standing water, mud or other deposits, and tree roots. A water hose is then inserted into the tile to check for blockages, flow, and pitch. This is all assuming a perimeter drain tile system is found in the basement. A perimeter system consists of tile placed next to the footing, around the inside edge of the basement, and connecting into a sump crock with a pump that discharges water outside onto the lawn or into the storm sewer. 
We Bring You Best in Class Services
Independent Foundation Consulting specializes in foundation inspections and drain tile testing. Our experience in foundation assessment/inspection and drain tile testing is unparalleled in Southeastern Wisconsin.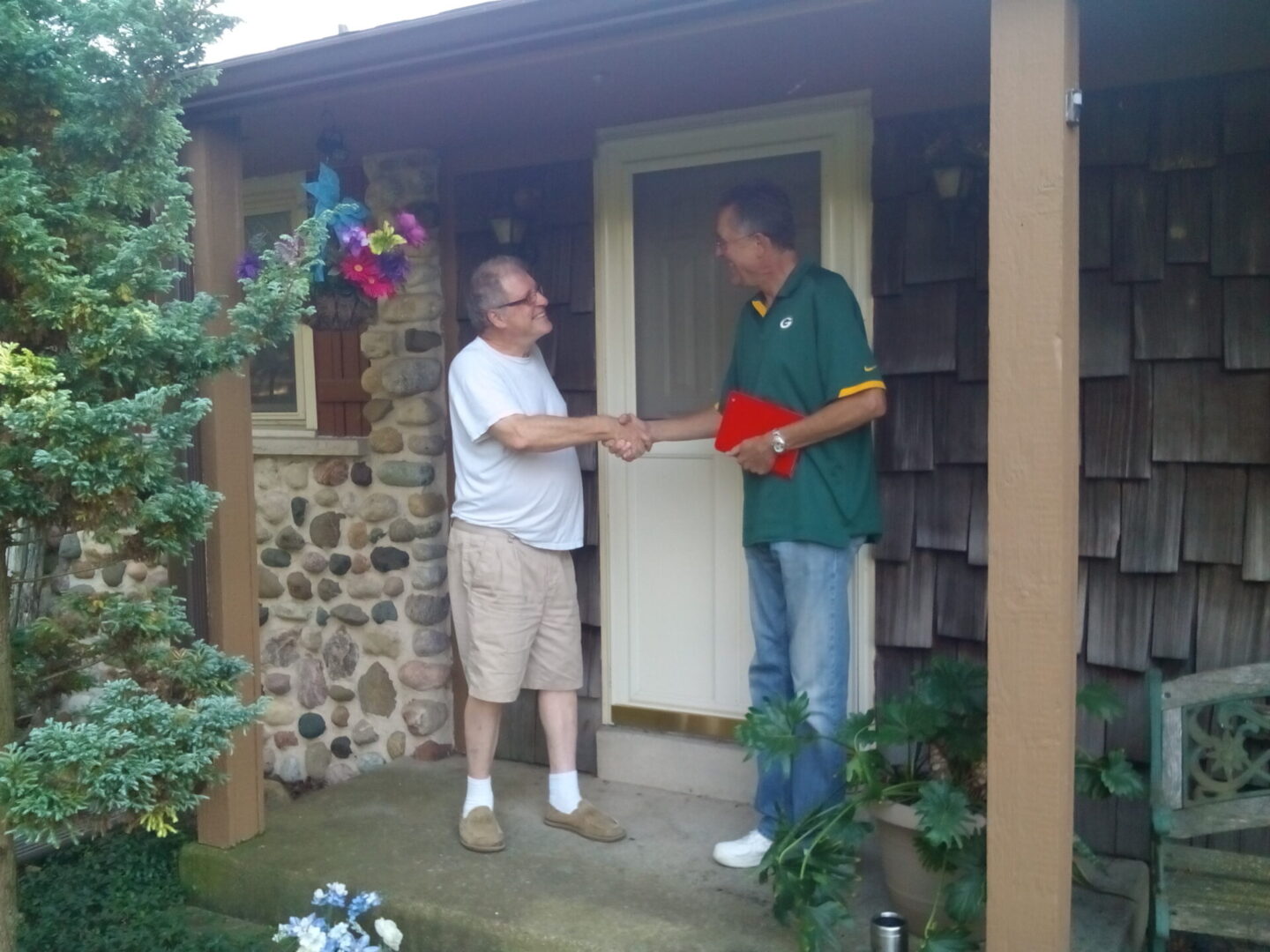 Problems a Leaky Basement can Cause
All the Ways Your Basement Could Cause You Trouble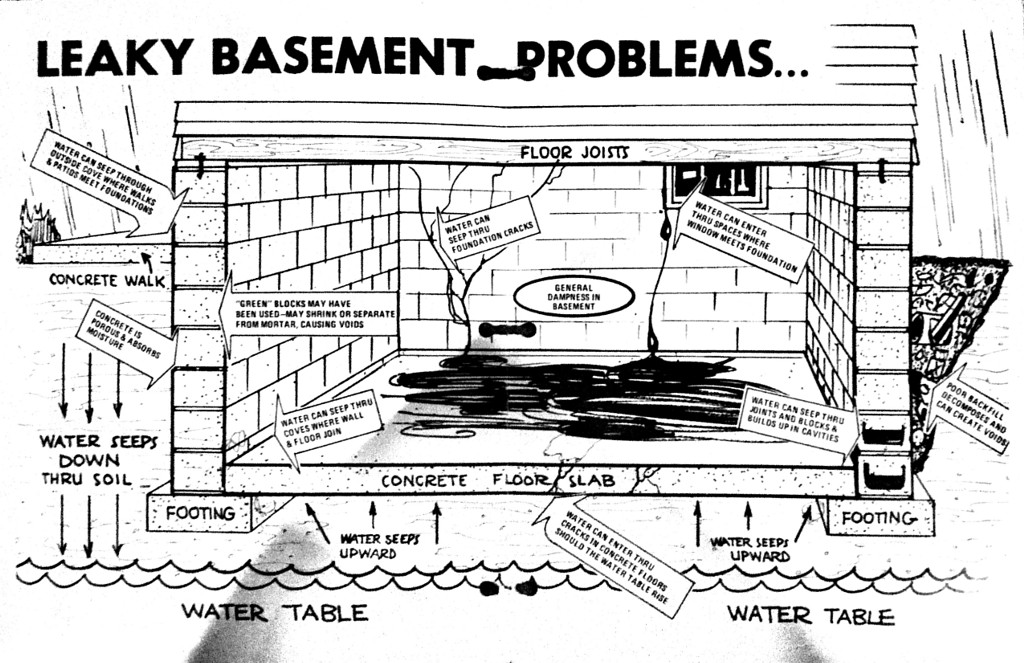 We are a Locally Owned and Operated Business
Independent Foundation Inspection
Performing well over 8,000 foundation inspections/assessments and determining the best solution to problematic issues, Richard "Rick" Borchlewicz's foundation industry experience began in 1977 with his employment with Viking Waterproofing, a foundation repair/basement waterproofing company, where he was given the opportunity to learn all aspects of the foundation industry, including business practices and foundation repair techniques.
In the 1990s, Rick purchased Viking, his employer's waterproofing company. Utilizing his innate abilities and foundation knowledge, Rick designed and oversaw the implementation of all foundation repairs, guaranteeing the effectiveness of the repairs with a warranty. Realizing consumers' confusion regarding foundations, their systems, and various repair techniques utilized in the Milwaukee Metropolitan area, in 2000, Rick joined a foundation inspection business already established with Realtors, whose focus was on consumer advocacy and determining uniform industry standards for foundation repair. Rick had used drain tile testing to diagnose foundation problems with his own business, and, as an industry 1st, Rick began to perform drain tile testing for the foundation inspection business he worked with for the next 15 years.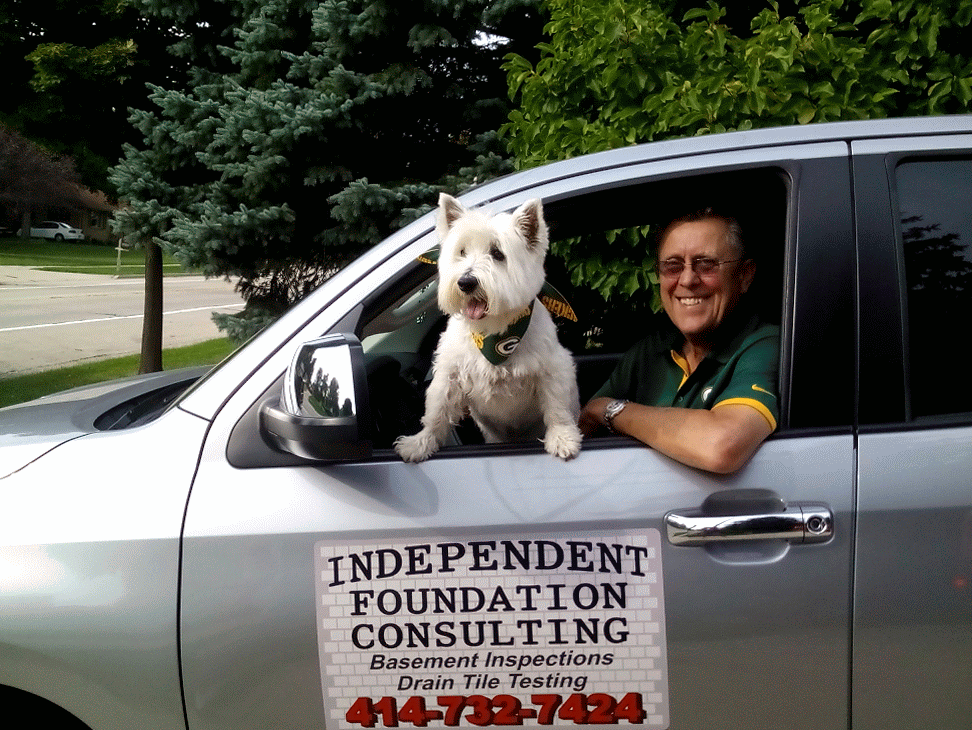 "Hire my dad......he's the best!"
In late 2015, opportunity met ambition, and Rick, again, started his own business, Independent Foundation Consulting, specializing in foundation inspections and drain tile testing. Rick's experience in foundation assessment/inspection and drain tile testing is unparalleled in Southeastern Wisconsin. Rick resides in his native West Allis.